GFNY Quito
Join GFNY Quito on November 20, 2022
The Course
GFNY Quito starts at Parque Bicentenario (9100ft asl) with 19 miles of flat road all the way to the Middle of the World monument, which mark a turning point heading south in rolling hills (Panamericana Road) to face the first climb of the day COLLAS, this short but fun climb is 3 miles long, 394 m of accumulated climb at 6% average slope.
Once you hit the end of the climb you will get some false flat road sections and even some downhill segments where you can rest a bit as you approach Cumbaya town, and from there you will start the major challenge, 25 miles to finish, the main climb of the race GUAPULO: 6,7 miles with 672 m of climbing and 5,6% average slope in a cobble road (dates from XVI century) that once you summit it will leave you again in the highlands of Quito, just 15 miles from the finish line, on your way there you will pass through Quito colonial downtown and modern city as well, and finishing at Parque Bicentenario.
Long course – 124 km / 2298 m +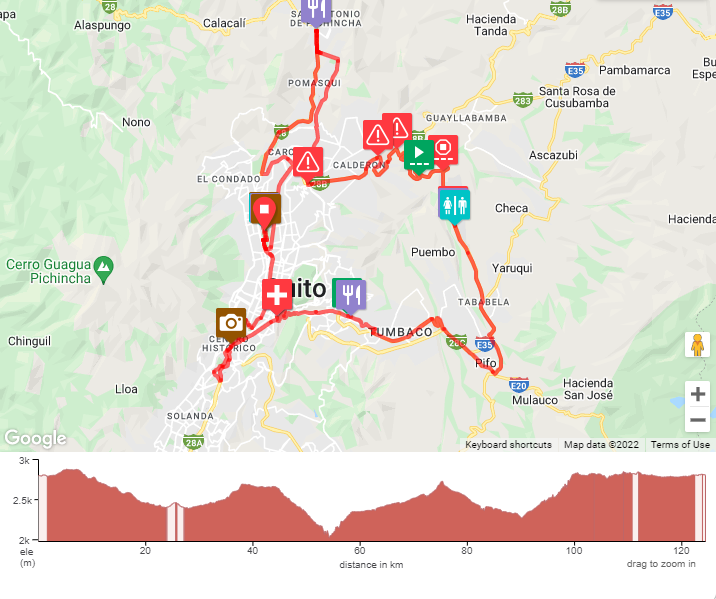 Medium course – 81 km / 1510 m+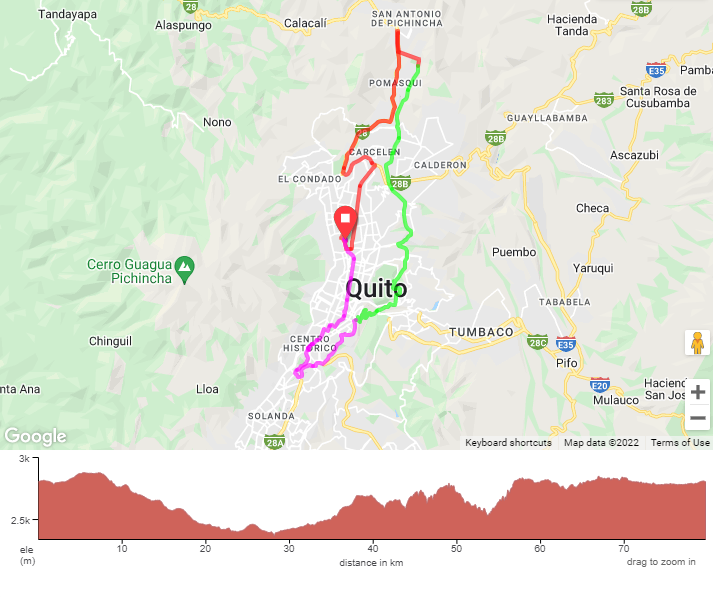 About Quito
Quito, Ecuador's capital city, is located on the hillside of the Andean mountain at 9350ft above sea level. It was built over the foundation of an older Inca city and it is famous for its well preserved colonial downtown, with several churches from XVI and XVII century, and other buildings that mixes European and indigenous styles.
Quito is the first city declared a World Heritage site by UNESCO. It is surrounded by 12 volcanos, many of them snowy ones, among them Pichincha volcano, Cotopaxi, Antisana and Cayambe, they make up a Majestic Andean contour that goes along with such amazing weather, sunny and cool, with an average temperature of 65F. Its people are very warm, the food is amazing and diverse, with a wide offer of restaurants and bars to enjoy the best Andean and international cuisine.
Around Quito, you will find ancient forests, home of the beautiful spectacled bear and from where you can enjoy trekking, bird and exotic fauna watching, sport activities (rivers and lakes), volcanos, archaeological Parks, natural reserves, among many other exciting activities. Also, a few miles from Quito Downtown you will find the famous Middle of the World monument and park, where you can enjoy a delicious Ecuadorean coffee or maybe a cup of traditional mulled wine, you wouldn't like to miss the experience of standing between two hemispheres, exactly at 0 latitude.
Cycling culture is huge in Quito, you will be able to enjoy the bikeways along the city before and after the race.
GFNY Perks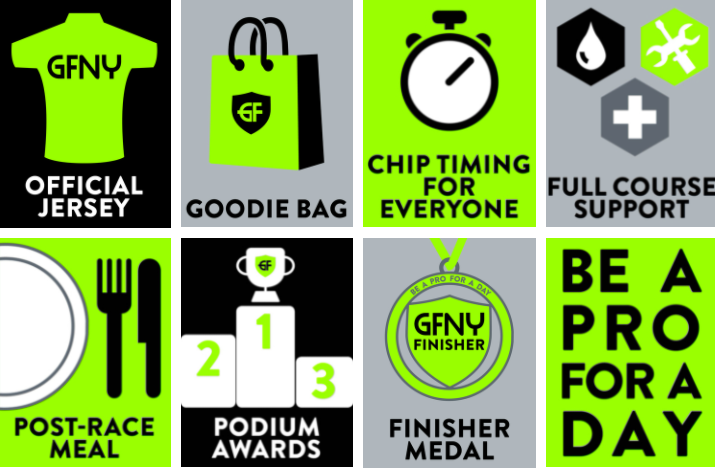 THE JERSEY
All riders receive the official GFNY race jersey, which is mandatory attire at the race. The jersey is designed in NYC and Made in Italy.

FINISHER MEDAL

Every GFNY Quito finisher receives a medal, no matter which distance they complete. All finishers also earn a "Finish" towards their 3×2022 GFNY medal or the 10x lifetime medal. Go to
gfny.com/medals
for more information on GFNY's multi-finisher medals.

GFNY WORLD

The top 10% of finishers in all age groups riding the long course qualify for the front corral start at the
GFNY World Championship NYC
.
Travel
Quito es such an easy city to get to, it got non stop flights from most major cities of the world or with a few stops. You will arrive at its modern airport Mariscal Sucre (UIO) located a few miles from the city, and from where you can move by rental, taxi, Uber or bus (buses come and go directly from the airport 24/7).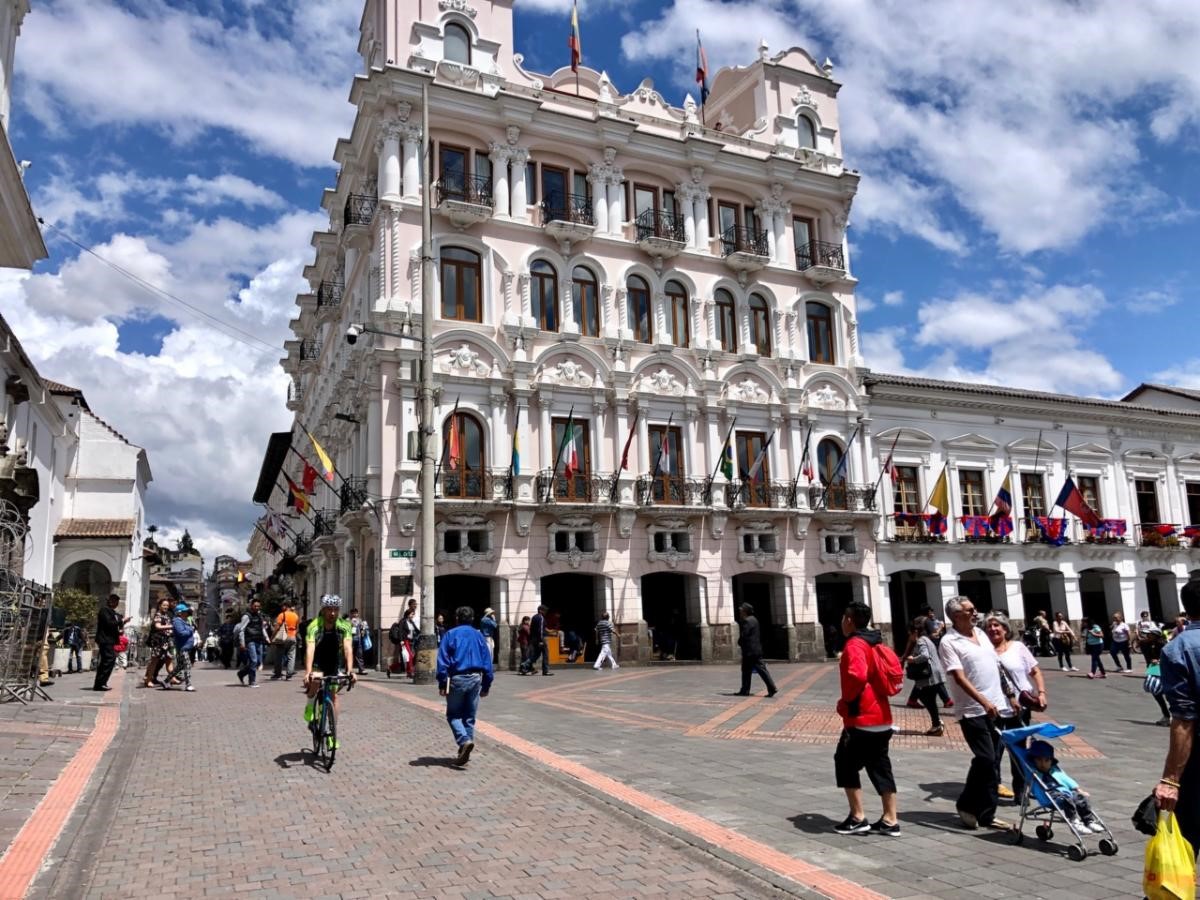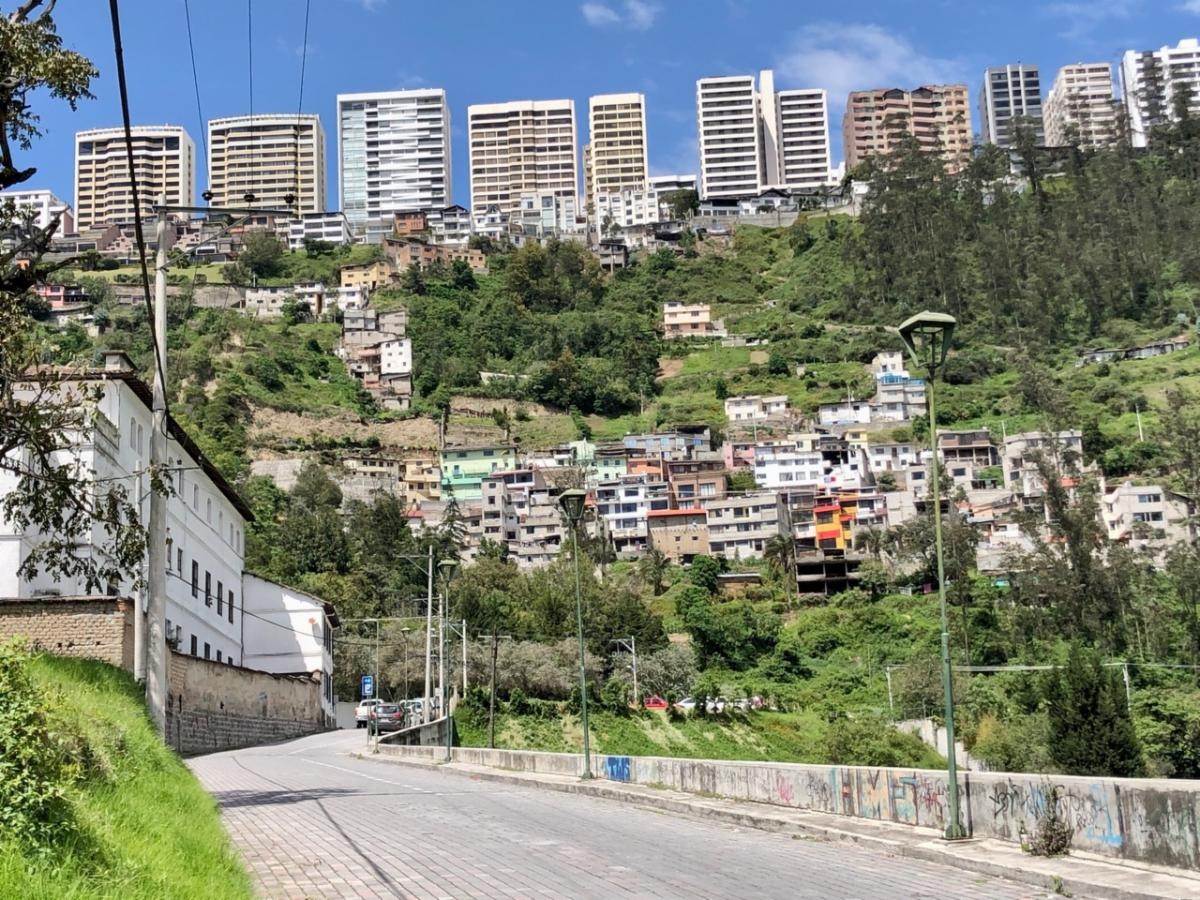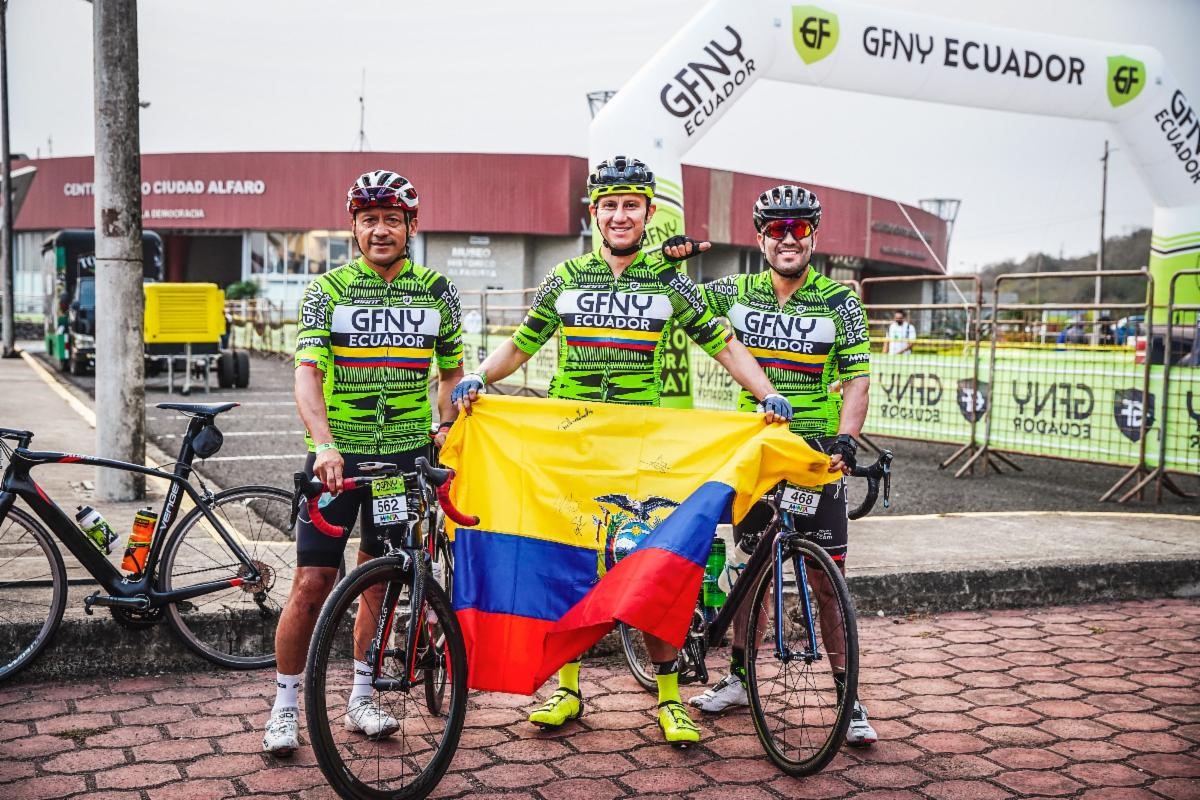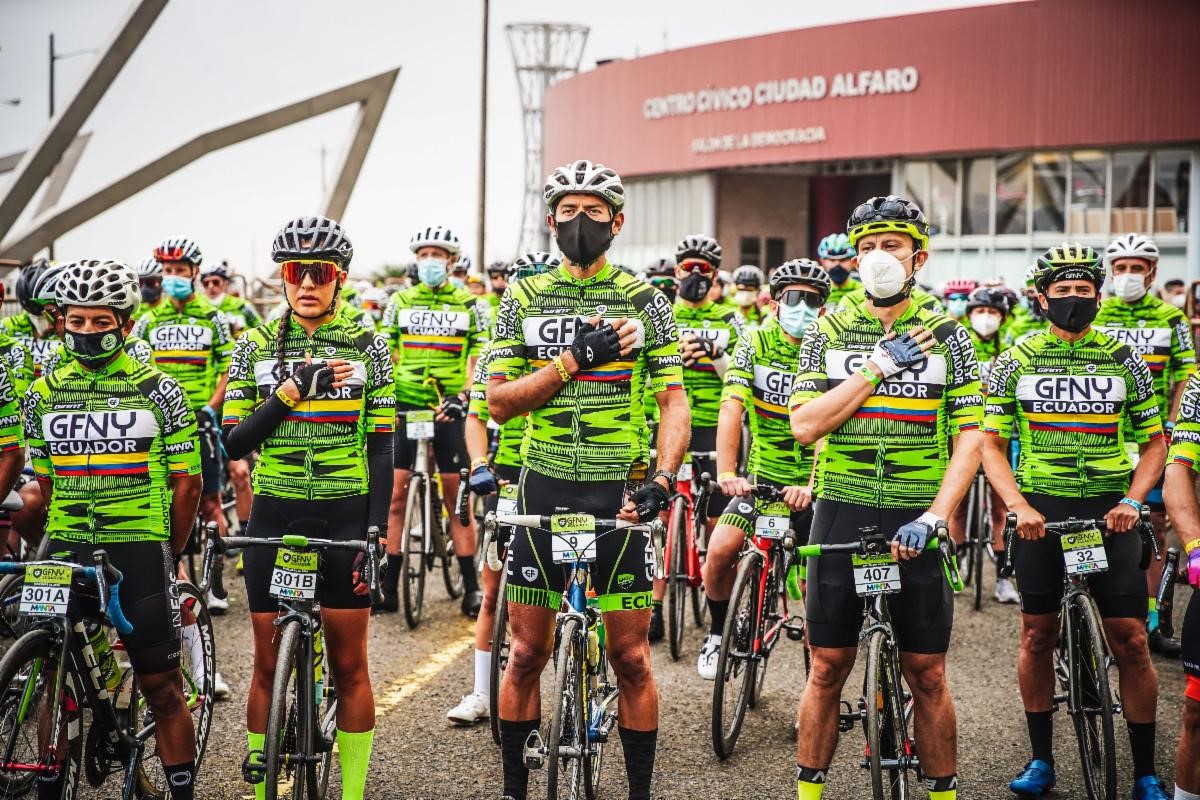 Taggar: LatAm